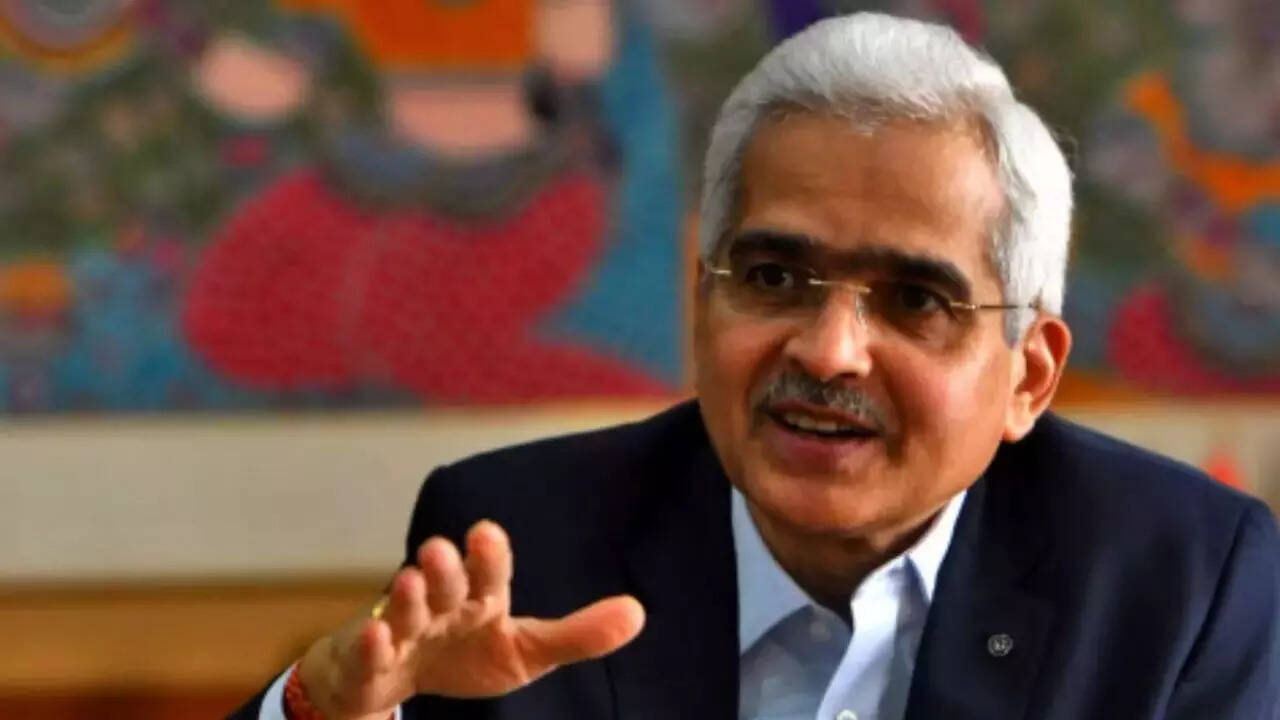 MUMBAI: Reserve Bank of India (RBI) governor Shaktikanta Das has said interest rates could remain high for long if the Ukraine conflict continues to remain where it is without any new flashpoints, but did not rule out a quicker adjustment to supply chain issues that could ease inflation and, hence, the cost of funds.
"I would like to qualify that this is not an indication of what the monetary policy committee will do (at its rate-review meet) in February; if the geopolitical crisis continues the way it is, it could be a situation of 'high for long' not just for the US but for the world," Das said Saturday at a Business Today event.
At the same time, Das offered hope. "Notwithstanding persisting geopolitical tensions, human society knows how to adjust to a new situation. Global supply chains have eased compared to earlier bottlenecks and new alignments are being developed. Countries are looking at new sources of supply. There could be a moderation of inflation going forward," said Das.
He added that the slowdown might be less severe than expected earlier. "Six months ago, everyone thought there would be a recession in the European Union and the US, but things have improved. The possibility of a 'high for long' is very much there. Given the uncertainties, one has to be prepared for all eventualities," said Das.
According to the RBI governor, it would take seven to eight months for earlier rate hikes to impact inflation. "In an easing situation, infusion of liquidity is faster, but in a tightening situation, it takes longer. Our research in RBI concludes that it will take four quarters for the impact to be felt." He stressed that RBI has to use rate hikes when prices are rising because if the economy's stakeholders feel the central bank is tolerant of higher inflation, they will start pricing goods higher, firming up costs further.

#Rates #stay #high #long #Ukraine #war #continues #RBI #governor #Shaktikanta #Das