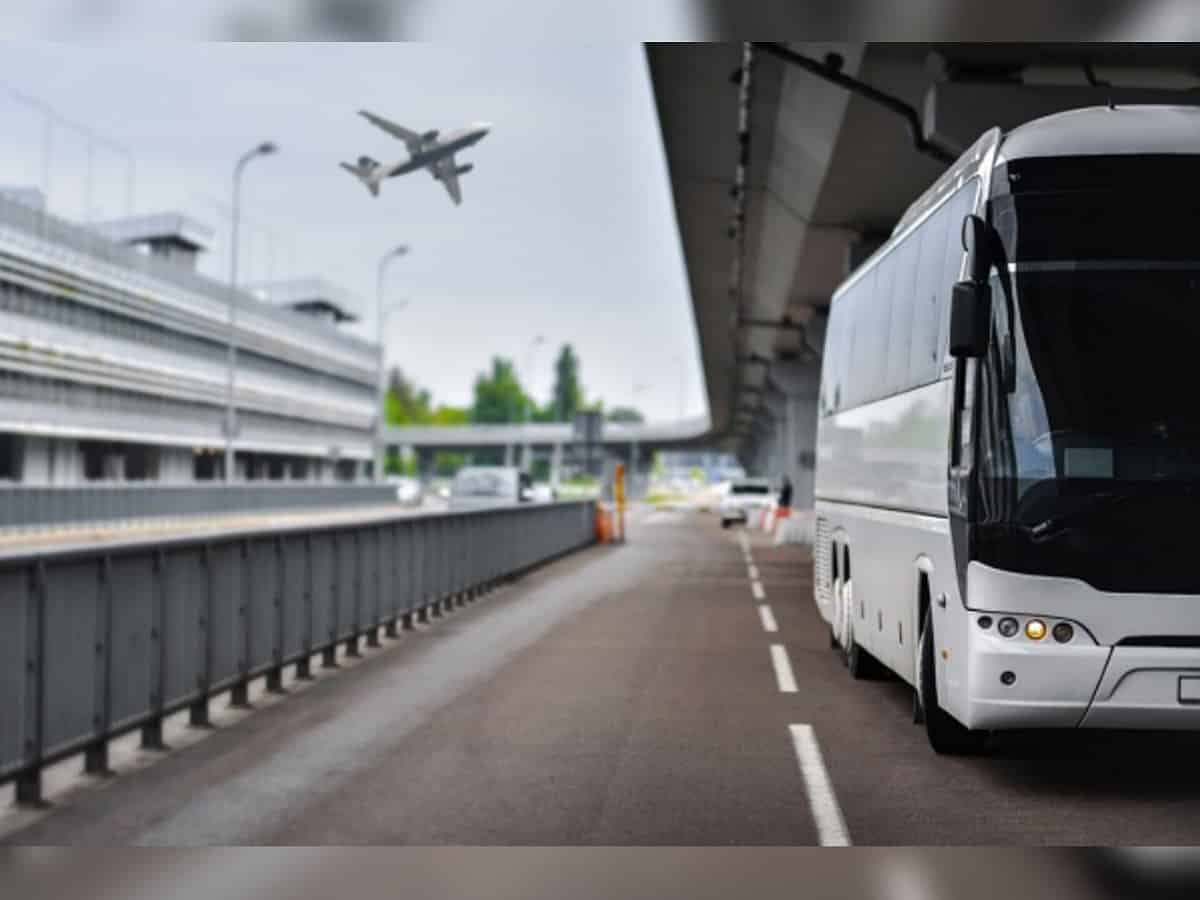 Jeddah: The King Abdulaziz International Airport in Jeddah, Saudi Arabia, has launched a free shuttle service to transport pilgrims.
The announcement was made through the airport's Twitter account on Thursday, January 12.
The tweet stated that the new service will take pilgrims from Terminal 1 at the airport to the Grand Mosque in Makkah.
To avail the service, passenger must wear the Ihram clothes and produce the national ID for Saudis or passport in case of foreigners.
The buses will depart from the airport every two hours, from 10 am to 10 pm, and will depart from the Grand Mosque every two hours, from noon to midnight.
On January 10, Saudi Arabia Ministry of Haj and Umrah announced the restoration of pilgrims capacity to pre-pandemic levels along with the abolition of minimum age restrictions after three years of restrictions to curb the COVID-19 pandemic.
Subscribe us on
#Jeddah #airport #launches #free #shuttle #service #pilgrims #Makkah