Davy Russell insists his surprise return to the saddle following an injury to Gordon Elliott's stable jockey Jack Kennedy is no knock against the young riders in the yard.
Russell, a two-time Grand National winner, is coming out of retirement to cover for Kennedy with the current Irish championship leader on the sidelines with a broken leg.
The 43-year-old had called it a day last month but is back in action on Saturday with two rides at Fairyhouse and a further three on Sunday's card at Punchestown.
"It's not been that long since I packed it in so I know all the horses and the owners," Russell told Sky Sports Racing. "It's a tricky time of year for Gordon and it's going to be very busy for a couple of weeks so he felt that my knowledge of everything would help the team.
"It didn't come about lightly, but he's happy we're getting back together."
Jordan Gainford, 23, keeps his ride on Shecouldbeanything in the big Grade Two Moscow Flyer on Sunday, and Russell says both Gainford and fellow rising star Sam Ewing will continue to get plenty of opportunities for the Elliott team.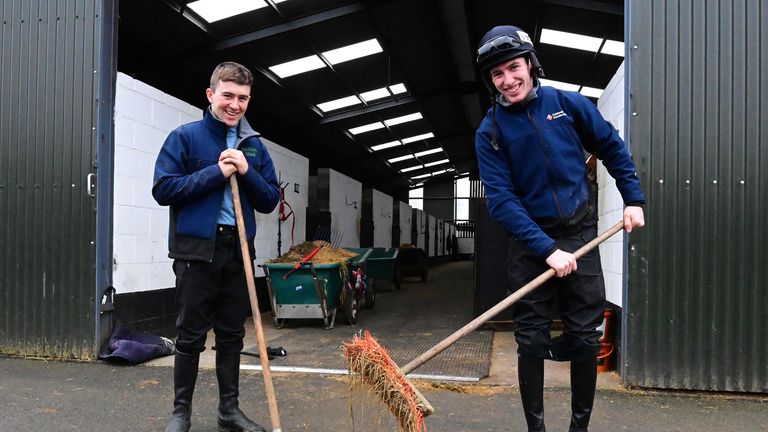 "Sam is just 19 and when I was that age I hadn't ridden a winner," Russell said. "Jordan is 23 and when I was there I'd only just turned professional, so they've got a lot going for them. It could just do them more harm than good throwing them in.
"They're a huge part of the team and they're still going to be riding in the big races and getting that experience at the big tracks.
"Riders need to lay the foundations and National Hunt jockeys these days don't come into their own until their middle to late 20's.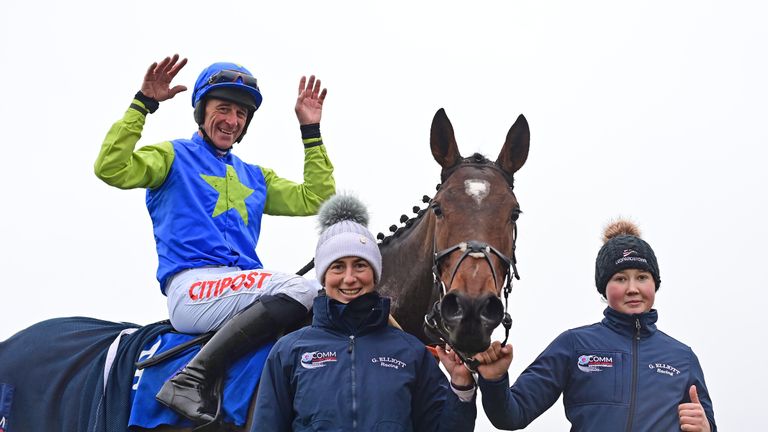 "We've all been through it and it'll either make you stronger or weaken you. In this game, you need to be very thick-skinned.
"This isn't a knock for the boys, it's a vote of confidence. Gordon wants them there to learn and come along behind whoever is the top rider. They know how valued they are."
Kennedy remains unsure whether his injury will heal in time for the Cheltenham Festival, with Russell remaining on standby for the March showpiece.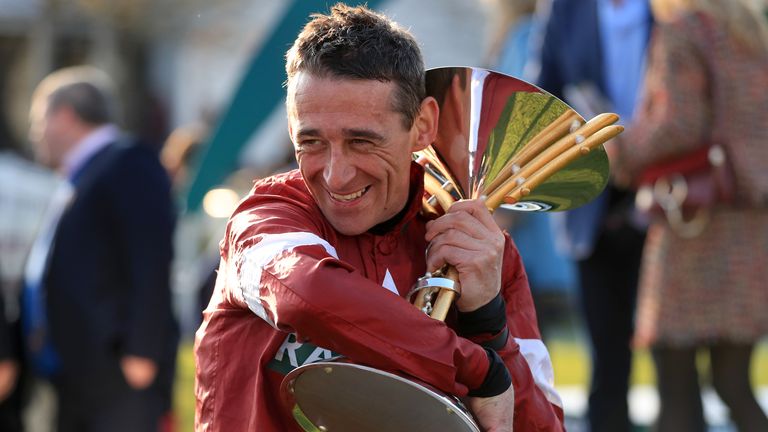 "I'd love to ride at Cheltenham, that's not a problem, but those rides might be for Jordan and Sam," Russell said. "We don't know until that situation arises.
"We don't know if Jack will be back as well. All these questions will be answered for us."
#Davy #Russell #comeback #Legendary #rider #surprise #return #Jack #Kennedy #injury #knock #Jordan #Gainford #Sam #Ewing #Racing #News