Respected tennis commentator Wally Masur says Rafael Nadal is in a "state of flux" ahead of his Australian Open title defence.
Masur is tipping Novak Djokovic to draw level with Nadal on a record 22 grand slams by winning in Melbourne this month and eventually pulling clear as the "GOAT."
Masur watched Nadal closely at the United Cup this month, where he lost to Cameron Norrie and Alex de Minaur.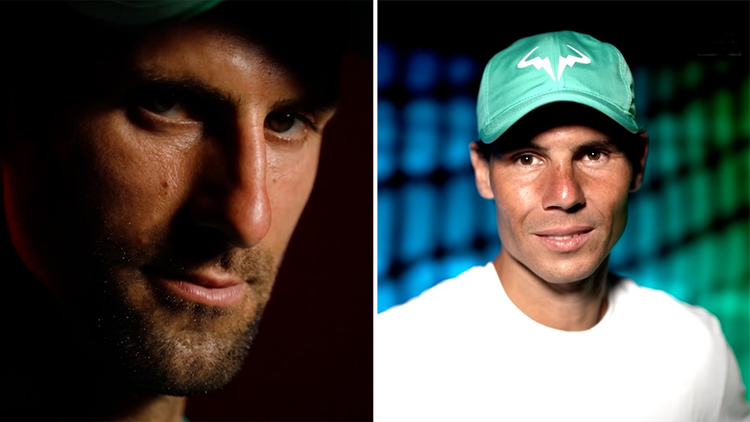 "It was pretty apparent, you could see what he'd been working on," Masur said on Stan Sport's Grand Slam Daily.
"He was trying to abbreviate points, he was trying to be more aggressive, he was serve-volleying. Rafael Nadal was serve-volleying – he won Wimbledon without serve-volley. He couldn't just be the guy that just won the arm-wrestle and just won by attrition – he's trying to [be the aggressor to] win more points.
"It wasn't completely natural, it's not Rafa Nadal – he's operated a certain way for a lot of years. For example there were times when he was on the back foot but he was trying to flatten the ball out.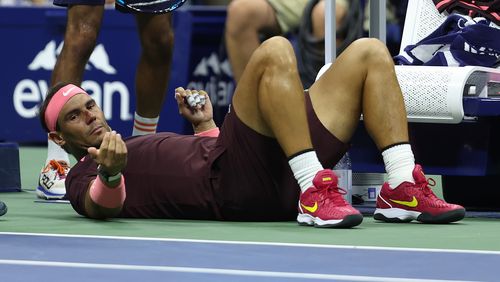 "It's like well, no, you've got to get on the front foot, take it on the rise, that was a dropping ball and you're deeper in the court, that was not the right moment.
"He was fighting against instincts to play a bigger game and he was making more errors than he would normally make."
Despite those concerns, Masur said Nadal's championship qualities were obvious and he should never be discounted.
"But I just think Rafa's in a bit of a state of flux," Masur said.
"He may be better for the run but half a yard slow, half a step, particularly to that forehand wing it was quite noticeable when he played Cam Norrie.
"So I'm not sure Rafa's quite where he needs to be. Can he find it in time? Never doubt a champion."
#Adelaide #International #Kooyong #Classic #Hobart #International #Australian #Open #Serena #Williams #Rafael #Nadal