Thane: Sixteen passengers were safely rescued from the BEST bus after a dumper truck rammed into it on Sunday. The accident occurred at around 8.36am near Vedanta Hospital on Ghodbunder Road. The bus was heading toMagathane depot in Borivali from Thane railway station.
Thane civic body Regional Disaster Management Cell chief Avinash Sawant said that the disaster management cell staff along with a pick-up vehicle rushed to the spot after being alerted. "The Kasarvadavali police personnel were already present at the site. Fortunately, no one was injured in the incident," he added.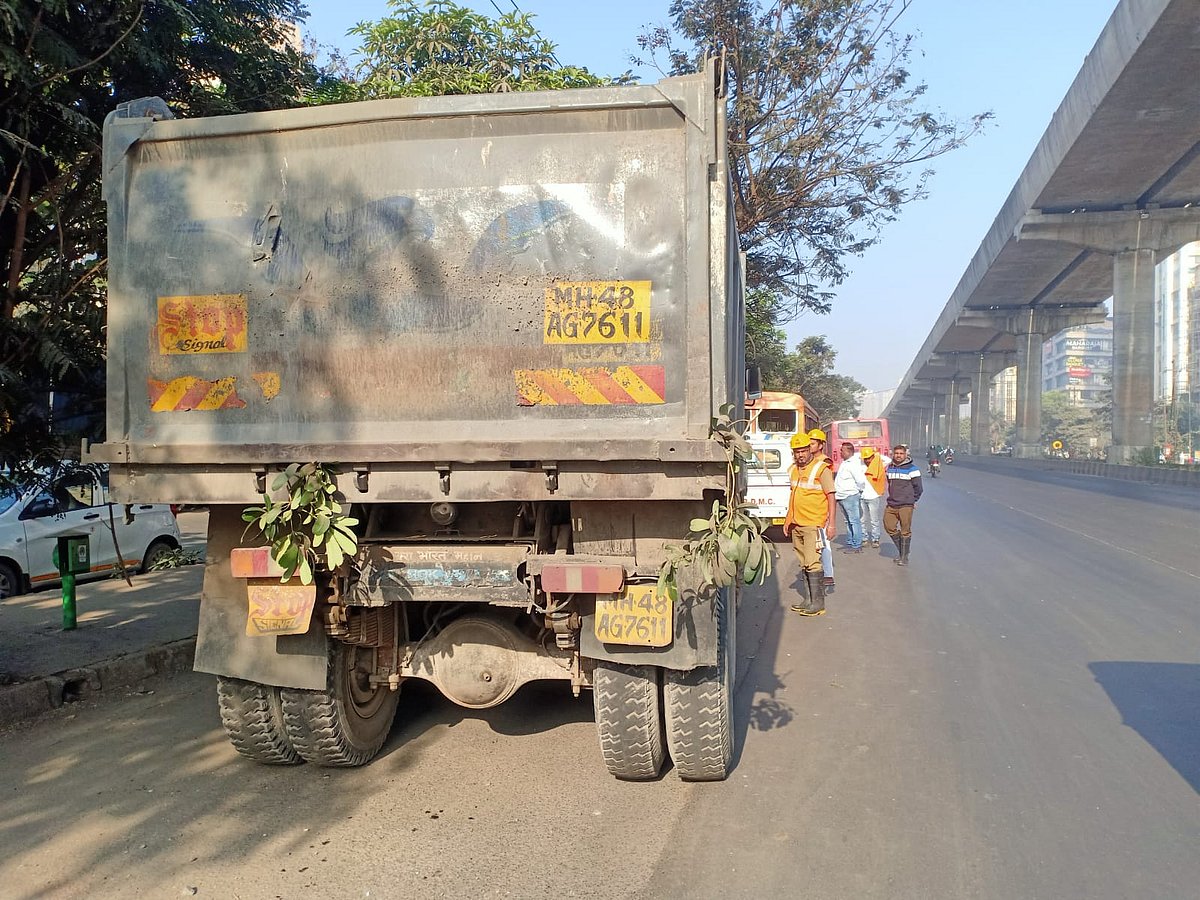 Following the collision's impact, the glass window at the back side of the bus was shattered. The shards that fell on the road were removed by staff of the disaster management cell within 20 minutes and traffic was immediately cleared, apprised Mr Sawant.
(If you have a story, you have our ears, be a citizen journalist and send us your story here. To receive our E-paper on WhatsApp daily, please click here.  To receive it on Telegram, please click here. We permit sharing of the paper's PDF on WhatsApp and other social media platforms.)
#passengers #rescued #safely #bus #dumper #truck #rams